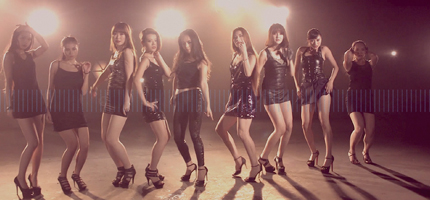 Episode 1
The Death Workout
Tensions rise even from the start. Broken models/dancers, a director butting heads with the stylist, girls that are starting to turn on each other and only less than two weeks to put together a music video, will the vision of the Robogirls ever come to be realized or will it just remain in the drawing board?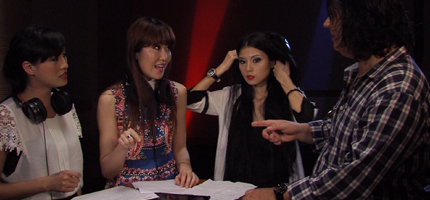 Episode 2
Deva Must Go!
Just as the girls get to test their singing prowess, there's a coup happening off set and designer Deva is the leader! Screaming disputes, banging on locked doors, crying models held hostage and security being called in, will the producers give in to Deva's bidding or will it be the end of the Robogirls before it even began?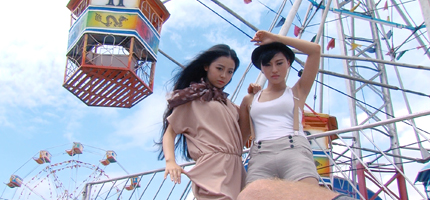 Episode 3
One Crazy Club Night
The dance routine, music single, and the robo-set for the final music video are almost ready but designer Deva has a bitter taste on his 'humble pie' from last episode's incident and is promising trouble. Meanwhile two girls get eliminated as the road to the final 5 gets nearer. From goodbyes to new beginnings, to a budding romance and one crazy VIP club night, the girls are starting to experience living life in the fast lane.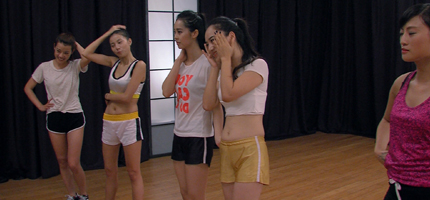 Episode 4
The Rouge Robogirl
Unknown to the producers, Deva commissioned to produce a solo music video with one of the girls. More deceit is uncovered as Deva attempts to extort the girls, ending up with him getting fired. The deception doesn't end as Jaye Muller puts in his own music instead of Kaisuke's in the Robogirls' rehearsal video. One Deva down, 2 more girls sent home, and a composer at risk, has the Robogirl Express gone rogue?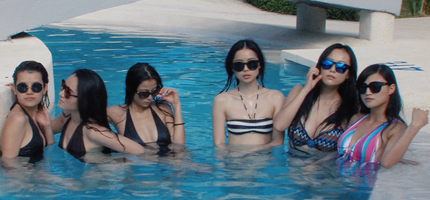 Episode 5
It's A Disaster!
With barely a week remaining to complete the music video, the team is faced by one disaster after another. The set is barely finished but Andrew has to take leave as he becomes a new daddy; the Robogirls are finally complete but two girls gets fired due to breach of contract; the director flees overnight for some family emergency; the new stylist never arrives; a secret love affair stirs up the set; and to make matters worse, a fire broke down in the camera room! Will the group overcome these challenges or will this be the end of the Robogirls?