CLUB MONACO ANNOUCES AN ALL-ACCESS FASHION SHOW: Introducing The New York Fashion Week Spring Collection, Available Now
For the first time at New York Fashion Week, the customer was the VIP. Club Monaco presented a full-scale fashion show not just for media, becoming the first lifestyle brand to invite customers to preview its new men's and women's spring collections at its global flagship store in New York.
"Our goal is to offer consumers fashion-forward yet approachable style in a relaxed environment," said Club Monaco chief executive officer Francis Pierrel. "For Spring/Summer '17 we are presenting our collection in our own home, creating a unique experience for guests and showcasing a lifestyle beyond the wardrobe."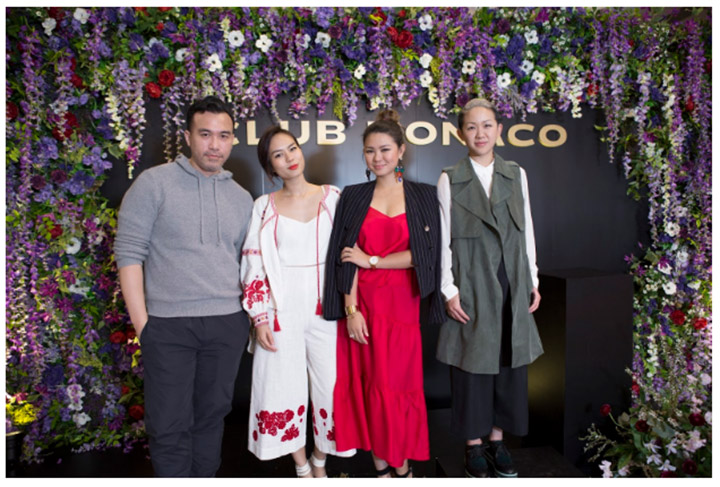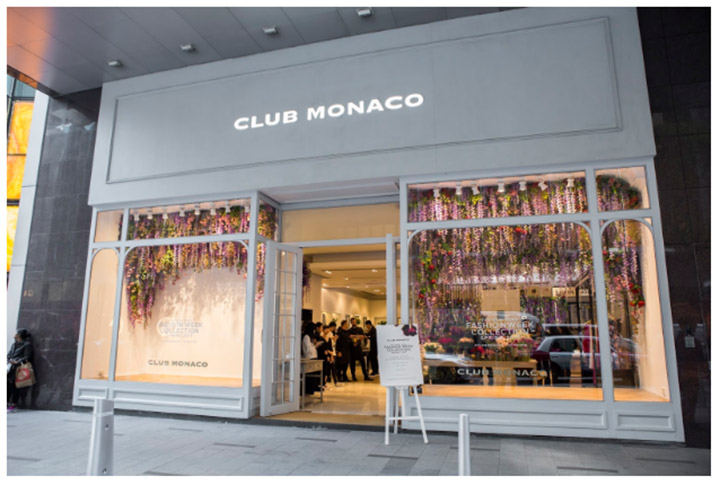 Following the show, Club Monaco brought The New York Fashion Week Collection on the road for customers around the globe. On March 2nd, the brand celebrated the collection in Hong Kong with a New York Fashion Week event at its shop at Queen's Road Central. The pieces that presented at the event are now available in every Club Monaco store in Hong Kong, China, Taiwan and Singapore. In this unprecedented move, Club Monaco has given the customer premier access to shop and experience the excitement of New York Fashion Week.
Custom Club Monaco inspired bouquets and flower arrangements by The Spring Is Here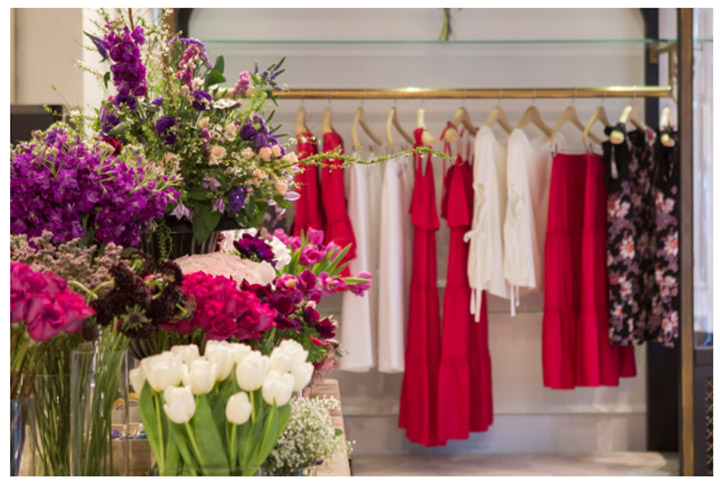 Freshly brewed artisanal coffee and hot chocolate with limited toasted marshmallow known as Zero Ring, by Sensory Zero.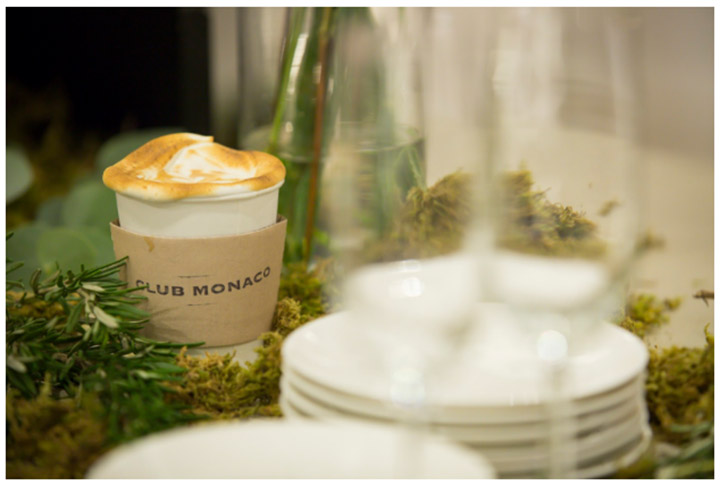 Join the conversation on social using @ClubMonaco #ClubMonacohk and #CMNYFW and please visit www.clubmonacohk.com .
About The Women's Spring Collection:
This Collection was inspired by the documentary Latcho Drom, which follows a family of travelers from Romania to India and pays homage to timeless travel celebrated through song and dance. This story inspired the Collections colorful patterns and peasant details which are offset by clean, crisp fabrics. Bold floral prints and pleated ruffles balance sculptural knits and classic stripes.
"Patterns from a Romanian shawl and the documentary sparked the inspiration behind the collection, but we've stayed true to our urban roots, mixing it up with crisp fabrics and sculptural shapes," said Caroline Belhumeur, creative director and SVP of women's design.
About The Men's Spring 2017 Collection:
The Club Monaco Men's Spring 2017 Collection builds upon a renewed sense of updated classics, giving quintessential menswear pieces a technical twist. Pinstripes, chalk stripes and jacquards are reinterpreted, while softly tailored blazers and classic newsboy jackets are updated in nylon tech fabrics. Pattern is key, with sophisticated florals, eastern European prints and reworked stripes paired and layered to create a refreshed sense of dimension.
"This season our overarching focus is pattern, incorporating florals and various renditions of stripes paired together in a novel way," said Matthew Millward, vice president of men's design.
Guests Include:
Ruth Chao
Samantha Wong
Karen Wong
May Chow
Laisa S
KJ Wong
Shao Pin Tsui
JJ Acuna
Daryl Aiden Yow
Andrea Chong
SaiSai Sun

Models from Primo Management:
Wilfred Wong
Jason Wu
Diogo W
Adam Chan
Azi
Chen Lim
Jordyn M
Eliza B
Rosi G
Polina N

Hair and Makeup: Chrislammakeup
www.chrislammakeup.com
# # #