Mattel's Barbie Turns Instagram Fashionista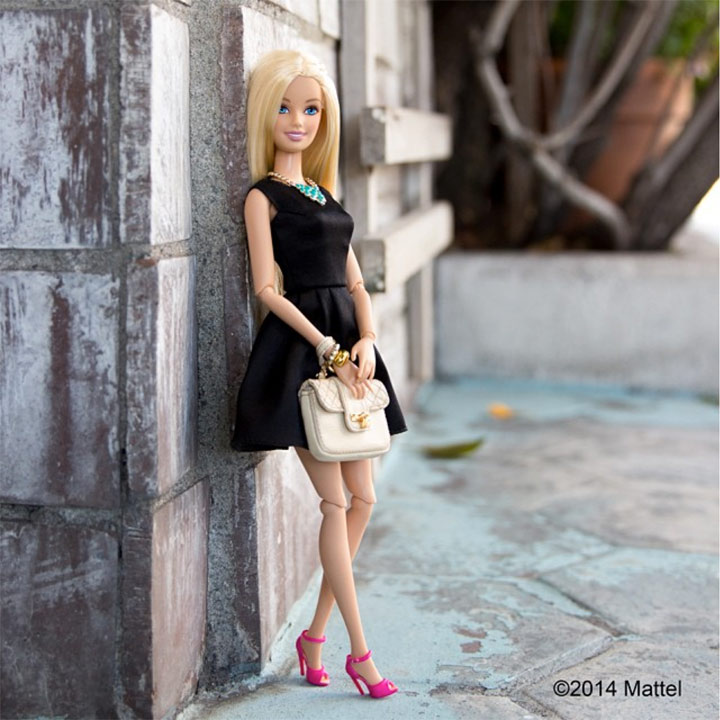 This was about time! Just recently
Barbie
, American toymaker
Mattel's
iconic doll, joined the photo-sharing platform
Instagram
to show off her best looks while traveling the world.
Most probably Barbie is not only the world's most famous blonde, but also can look back on a rich personal fashion history of 55 years.
Just in time for the upcoming Fashion Weeks in New York, London, Milan and Paris, the tiny superstar got her Instagram account ready and already shared several pictures of her latest wardrobe and street style snaps, which – according to Barbie – were taken by boyfriend Ken.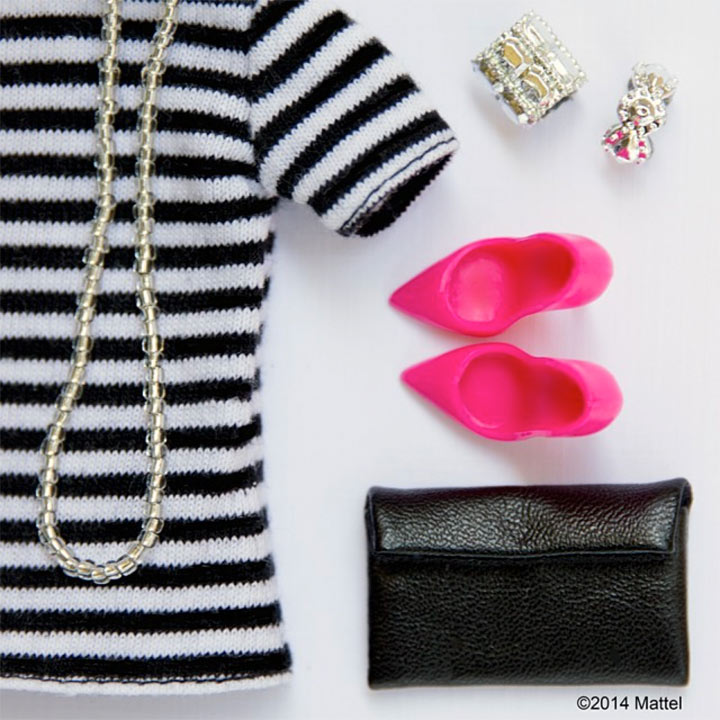 Because of her incredible popularity, several fashion labels want to make sure that the plastic fashionista is seen wearing their products on Instagram.
Mattel's Barbie already reached more than one hundred thousand followers on her official account and numbers are still rising. Take care, fashion bloggers of Instagram, there is a new competitor out there!