FOCUS ON MEN DESIGNS
After taking a look at the trends being set by designers and our male celebrities, today I have decide to take an In depth look at our men's wear designs. I will also take the responsibility of guiding and also help you add some much-needed diversity to your existing tailored collection, and for that we bring you detailed and complete guide.
I will also be showing you that colors and flowers are not only restricted to women when it comes to this season especially when worn the right way.
Here are some great looks you can look at, that will encourage you and will definitely make you stand out.
From new shoes, socks, tailored suits, casual wear and trends that you should definitely follow. The designers have brought in a dash of originality from color blocking to old school tailoring expressing the spirit of spring/summer and also their imagination.
First picks are by designer C Squared, with this collection you don't have to wait for a special occasion to dress up, you can dress up every day to feel good about yourself and also be in style.His whole collection brings in an air of light to the manly yet playful collection.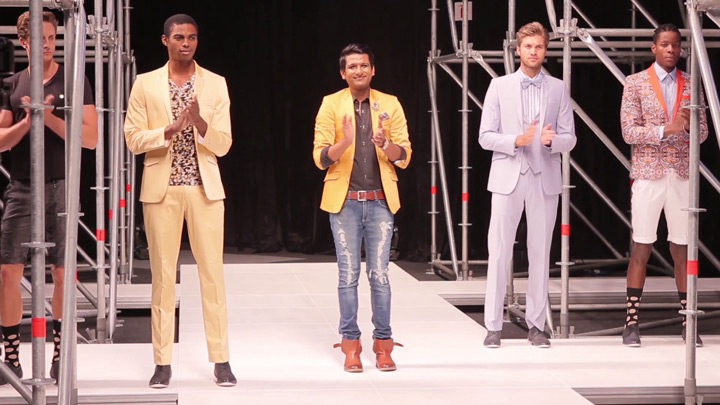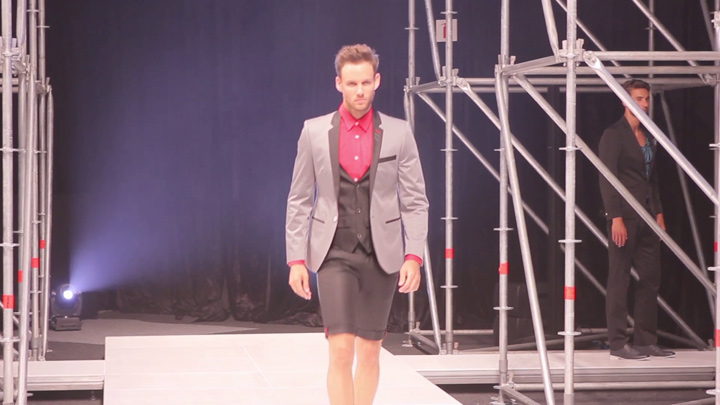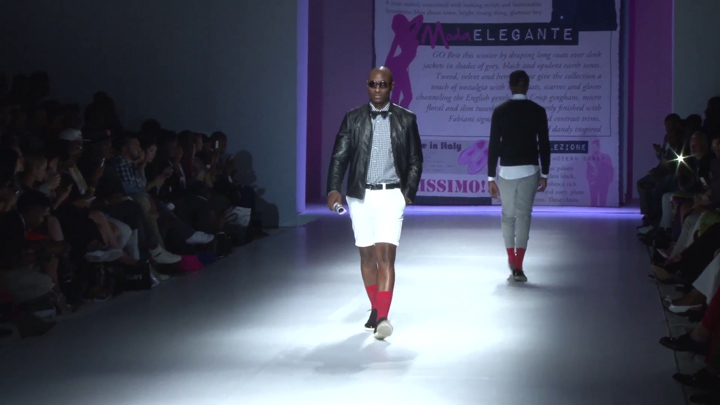 Our second designer Karim Kasim decided to venture into men's wear with color. His colorful designs bring in a tropical feeling. To wear his designs you have to love color and be daring and so I am here with a bit of tease for you all.
If you are confident enough to walk dressed in color, then here are some dare design colors I have picked for you. The designer has made sure to mix the bright colors with manly colors to neutralize the colors.
When all is said and done, the designers have done an extremely good job in designing and paring their collections.